Buhler Flour Mill Air Jet Filter Sleeves Filters Bags
Product Description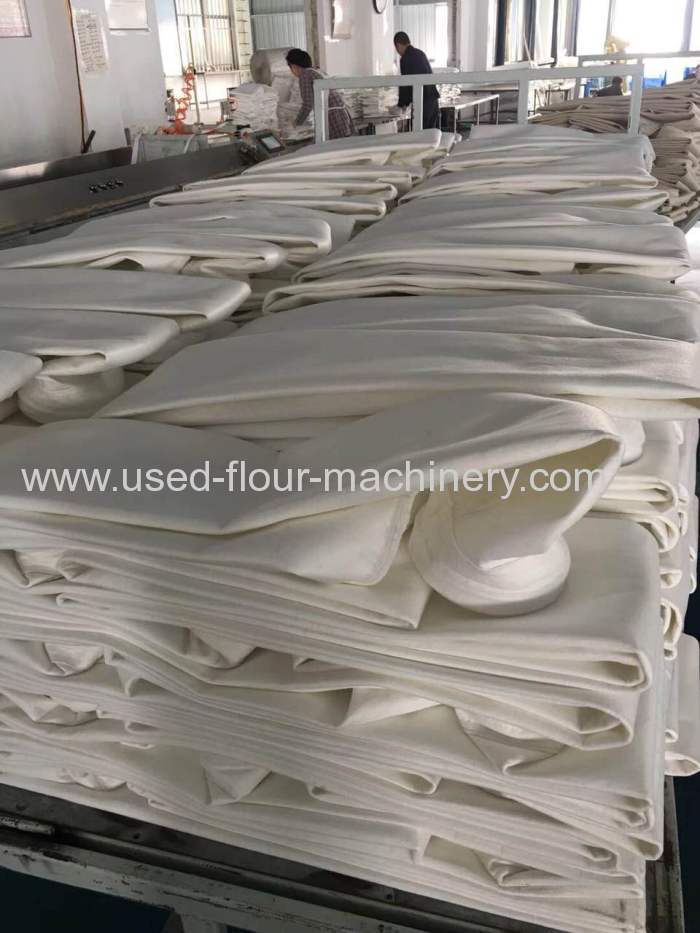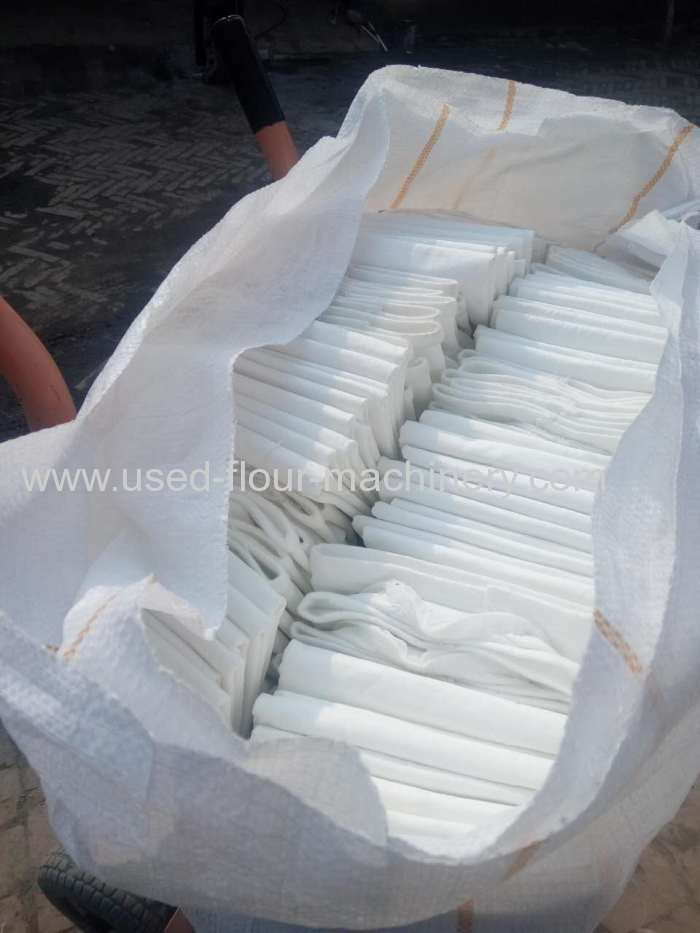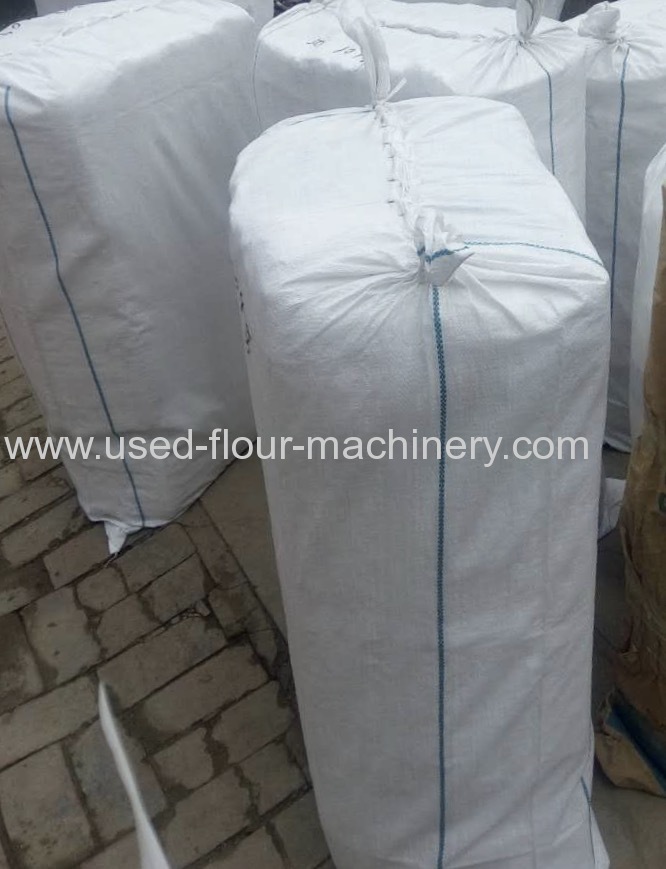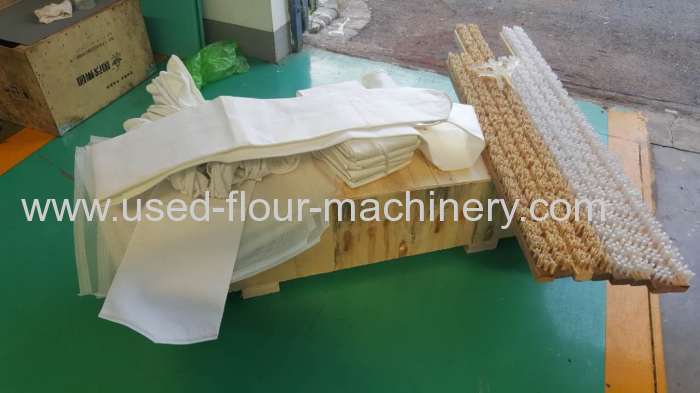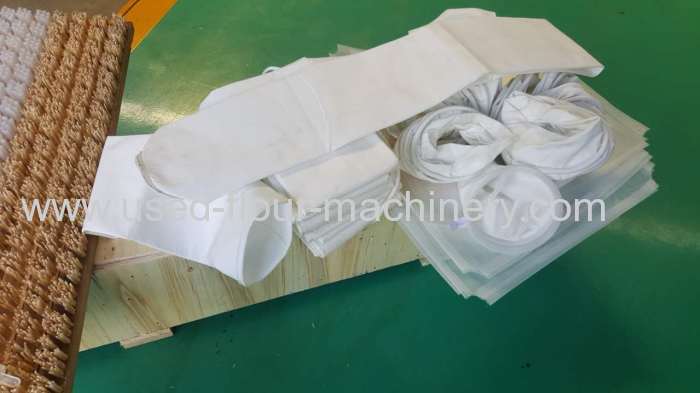 Spare Parts
Only Bühler parts can replace Bühler parts.
All the parts are produced and qualified by BUHLER's factory workers an engineers. Spare parts we are providing: Buhler roller mill spare parts, chilled rolls, gears, belts, belt conversion wheels, feeding system spare parts, mqrf purifier spare parts, frames, cloth, brushes , plan sifter spare parts: frames, inserts, n-o-v-a cleaners, saving cloth. Bran finisher spare parts; screens, MHXT scourers spare parts: screens for scourers and combinators etc….
How our service benefits you:
- You continue to enjoy the Bühler product warranty.
- You maintain the value of your machinery and equipment.
- You extend the lifecycle of your machinery and equipment.
- You can order the parts you need quickly and easily.
Lab Services
We offer a broad range of laboratories analyses and testing of food and technical materials to innovate processes and improve equipment for our customers.
Spare and Wear Parts
Highest standards of reliability apply to original Bühler spare and wear parts. They are perfectly adjusted and ensure performance and production safety.
Training
If you need our service ,we can send our millers to train your employees in your flour mill. Most of our engineer training tutor has the a degree in China Milling College Certificate. All the service of cost only be half of Buhler group.
Revision
We hire Bühler worker and engineer who are used to work together China Buhler Factory evaluates, over- hauls, adjusts or renews customer installations, including Bühler and non-Bühler machines.
Consulting
We provide consulting service for choosing best quality of China made flour milling machinery to upgrade your old flour mill.
Repairs
Fast and reliable technical repair service – world- wide, 24/7.
Maintenance
Packages are adjusted to fit production cycles to prevent downtime, loss in production efficiency or product quality, ranging from individual services to complete outsourcing of maintenance.
Retrofits
With individual upgrades and conversion kits time- worn Bühler machines will perform to current standards of technology and efficiency.
Category: Buhler Plansifter Spare Parts
Related Category: Buhler Rollermill Spare Parts Buhler Cleaning Machines Spare Parts Buhler MQRF46/200 Purifier Spare Parts