500Tons GBS Ocrim Rollermills Construction year 2012 Belt Timing Wheels Automatic Feeding Rolls
Product Description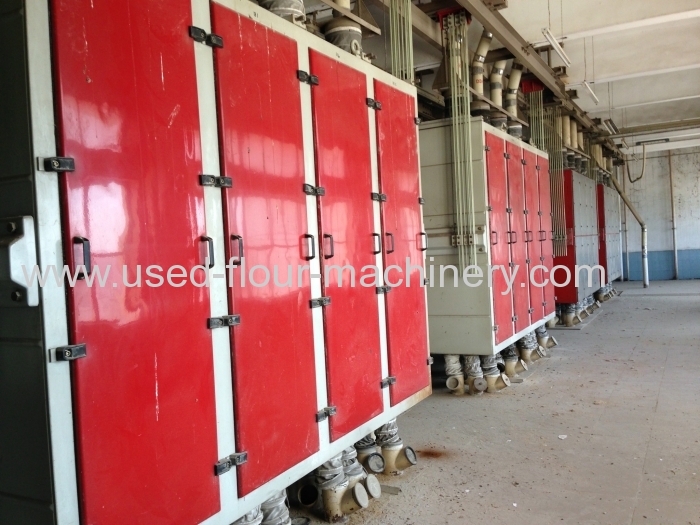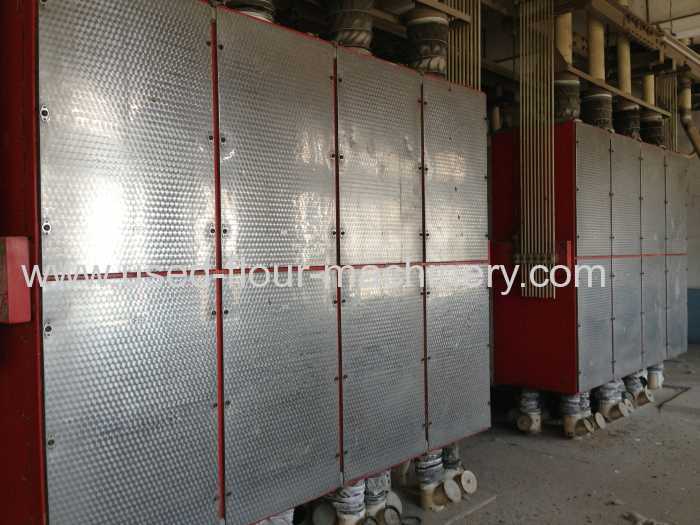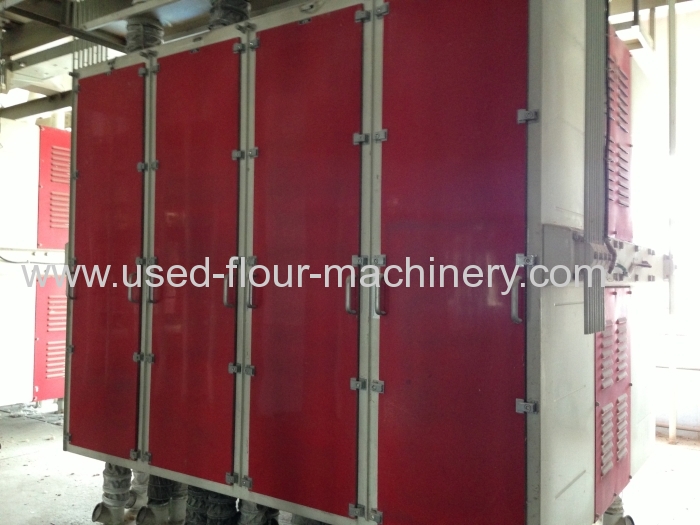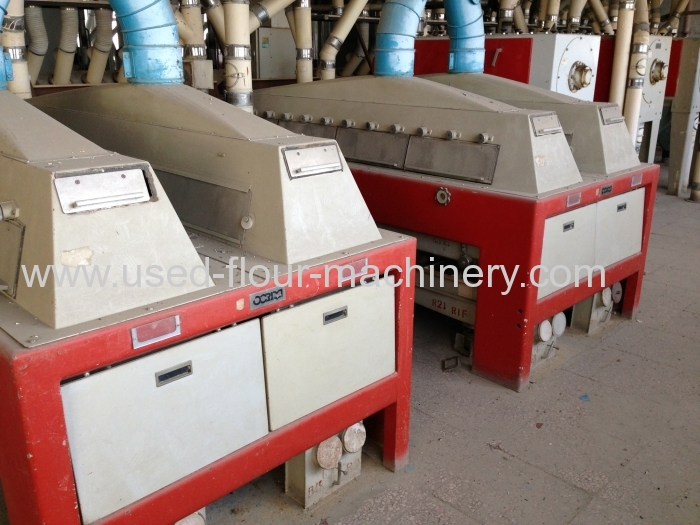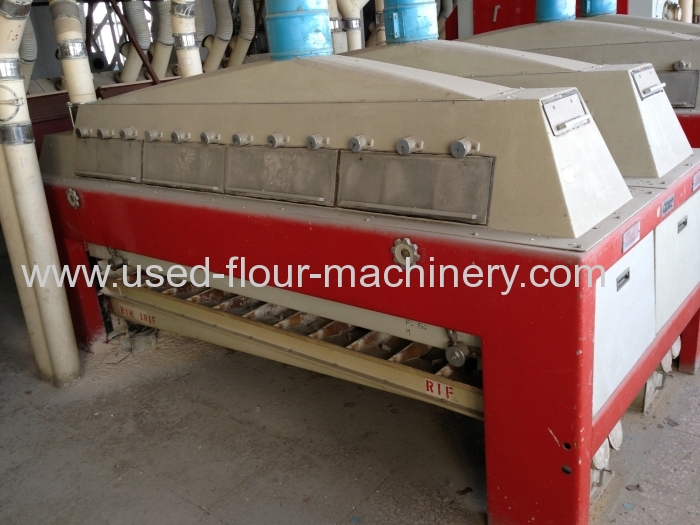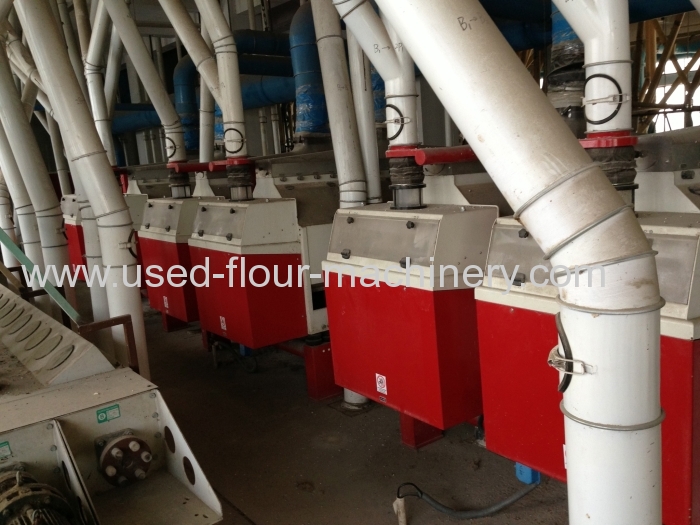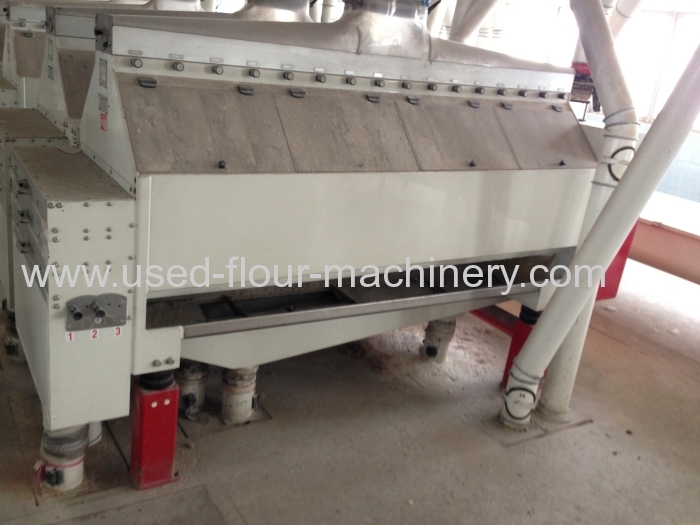 PURIFIER
The Semolina purifier is inserted into the milling diagram of soft wheat, hard wheat and corn for cleaning and classification of semolina obtained by the grinding process. The 24 sieves conveniently equipped are crossed over by the adjustable air flow generated by suction ventilators, allowing for the selection and qualification of the products according to granulometry and specific weight.
PLANSICHTER
Modular Plansichter with 2 to 10 channels or modules connected to the central oscillating mechanism. Every module is composed of profiles and joints in aluminium alloy with insulating and anti-condensation ABS walls.
ROLLERMILL SYNTHESIS
The Synthesis Rollermill encloses the quintessence of milling technology and of the knowledge developed by Golfetto Sangati in over 80 years of experience in the sector. All models can be supplied with rolls of 250 or 300 mm in diameter.
ALL THESE ROLLER MILLS ARE GINUINE ITALY MADE WORKING TIME IS ONLY SEVERAL YEARS AND ALL THE ROLLSTANDS ARE KEPT IN OUR STOCK NOW..
Category: Golfetto Plansifter
Related Category: Golfetto Plansifter