BUHLER Flour Milling Machinery Spare Parts MDDK MQRF
Product Description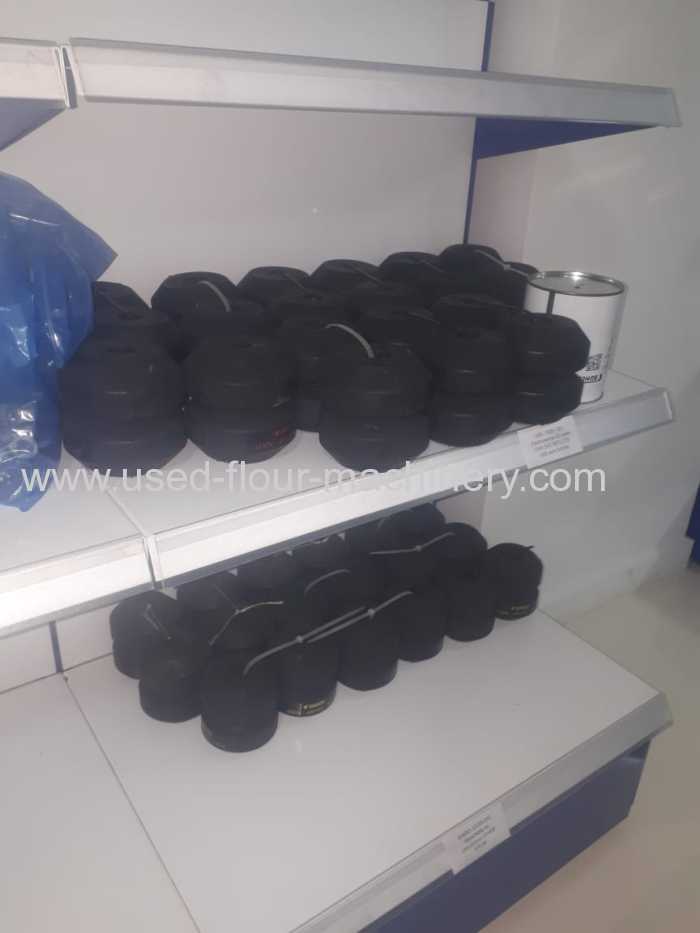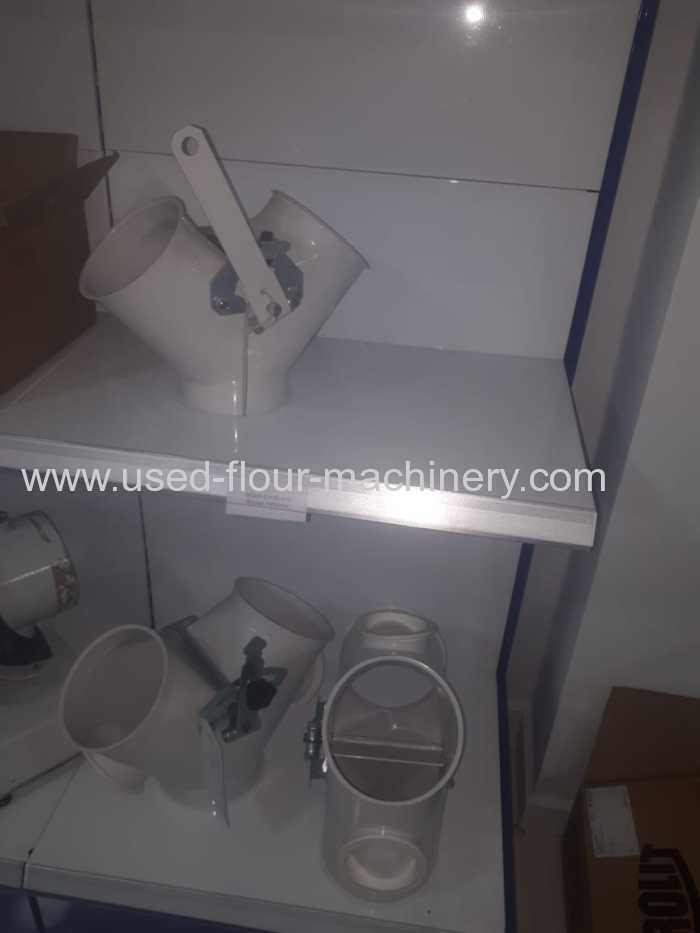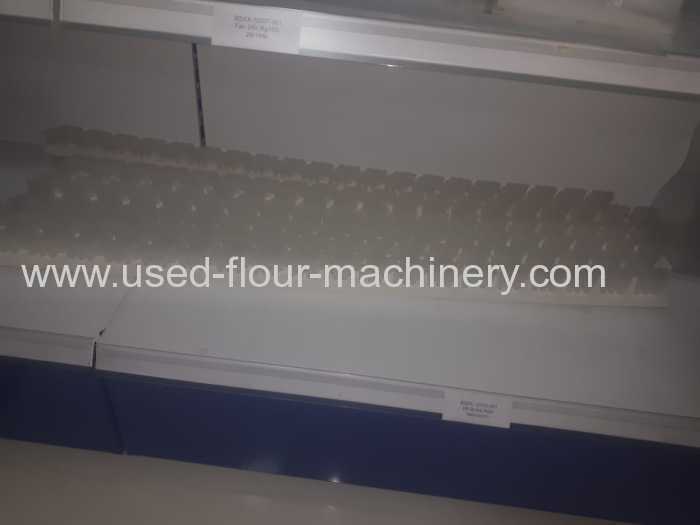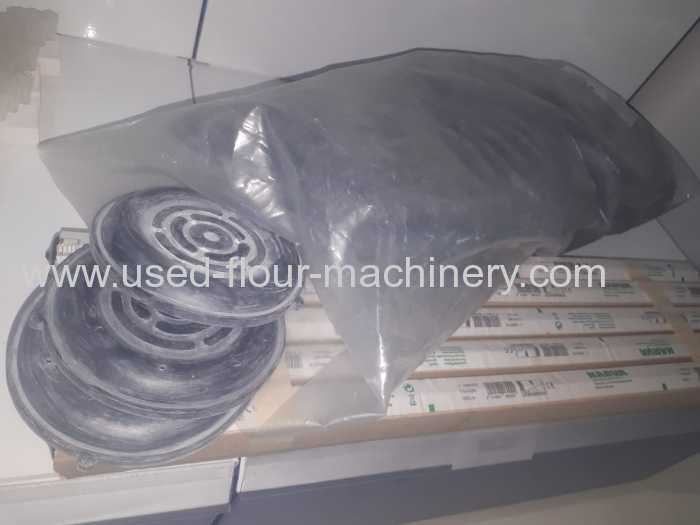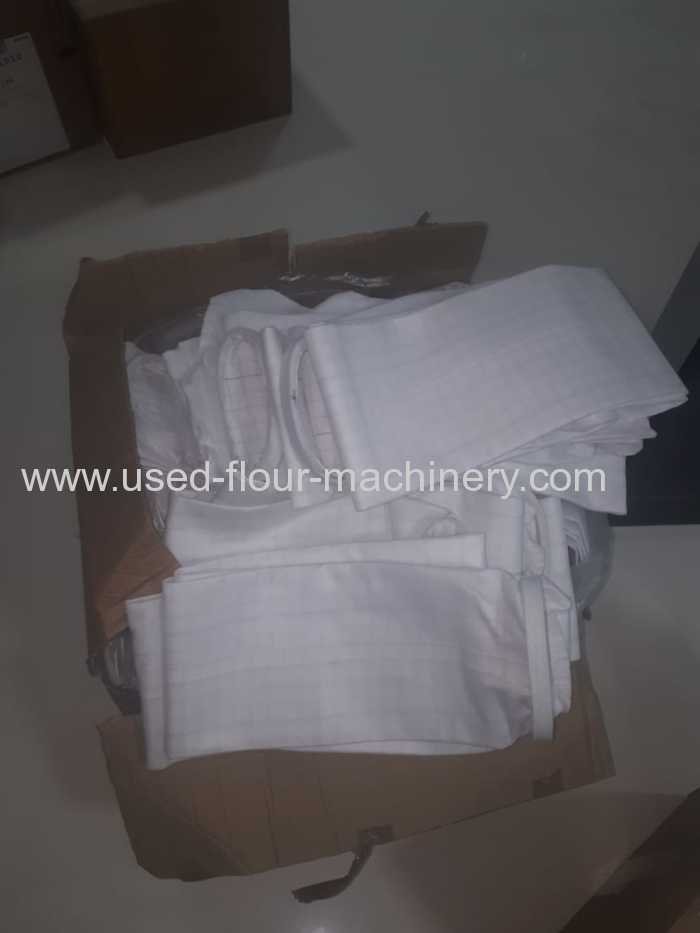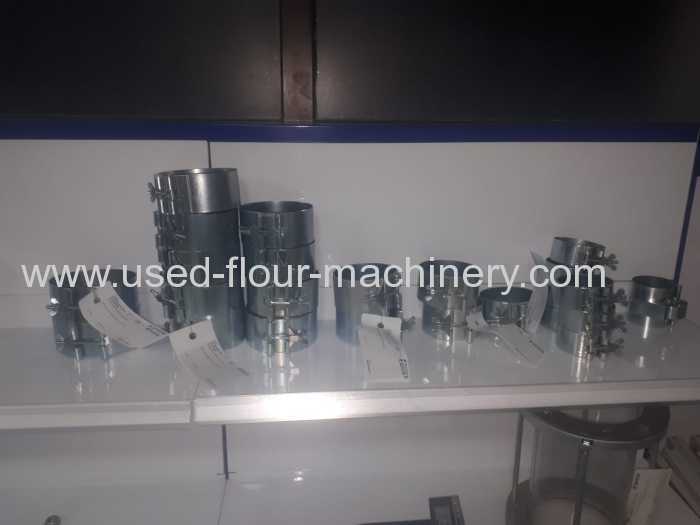 old Buhler Filter MVRS with 72 sleeves unfortunately the
plastic caps over the spring and membrane are getting hairline cracks. Here we are offering you brand new one Spare Parts used for Buhler Filter MVRS filters.
Retrofit And Reconditioning
Buying a new machine isn't always the best solution. Instead, consider updating your existing equipment to the latest specifications. We will be happy to show you just how easy this is.
Bart Machinery can recondition BUHLER MDDK MDDL flour mill machinery and equipment made by BUHLER. We offer a range of upgrade and expansion packages, ranging from a basic service to full reconditioning to the latest specifications – naturally, all tailored to your specific needs. How our service benefits you:You increase the level of your Old version BUHLER Flour Mill machinery. You improve reliability of your flour mill production. You raise quality and productivity. Whether it's one roller mill or a complete Roller milling production line, the addition of extra functionalities or a complete overhaul, our experts will work with you to find the best solution. We're here to help.
Category: Buhler MQRF46/200 Purifier Spare Parts
Related Category: Buhler Cleaning Machines Spare Parts Buhler Rollermill Spare Parts Buhler Plansifter Spare Parts