Renewed Refurbished Reconditioned BUHLER MDDK MDDL Rollermills rollstands Flour Milling Machines
Product Description
Spare Rolls 250/1000/1250 Chilled Rolls Orignal Buhler Model Typed Quality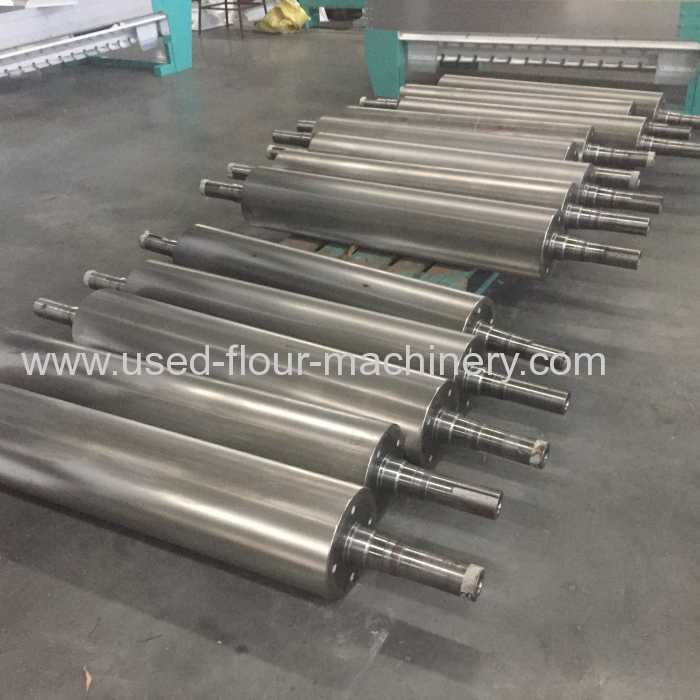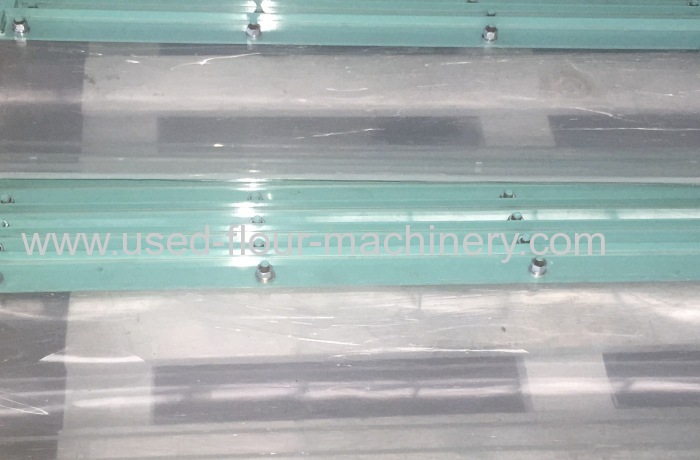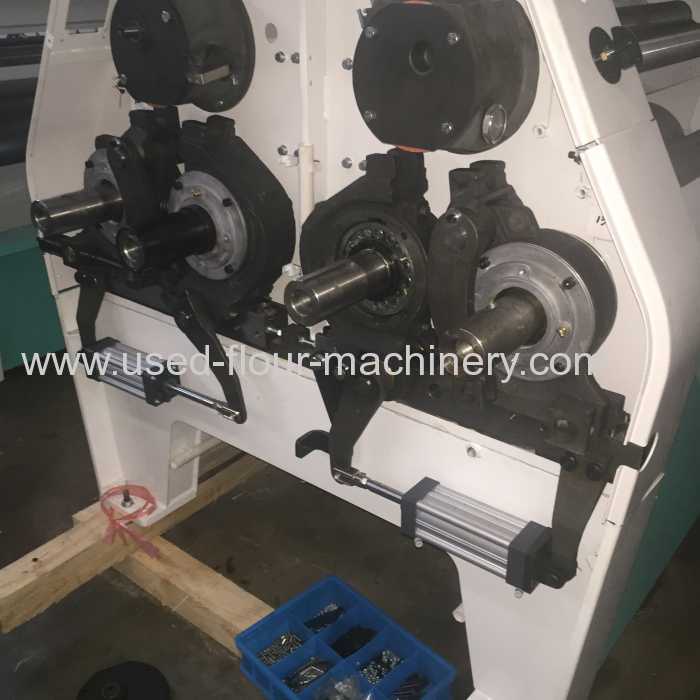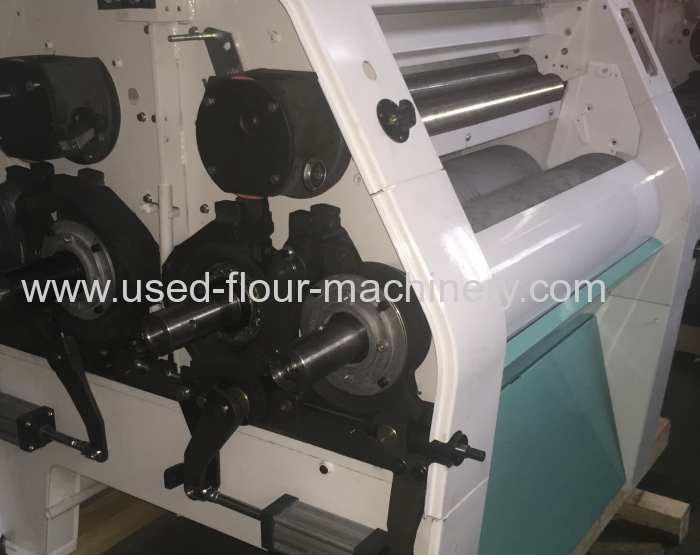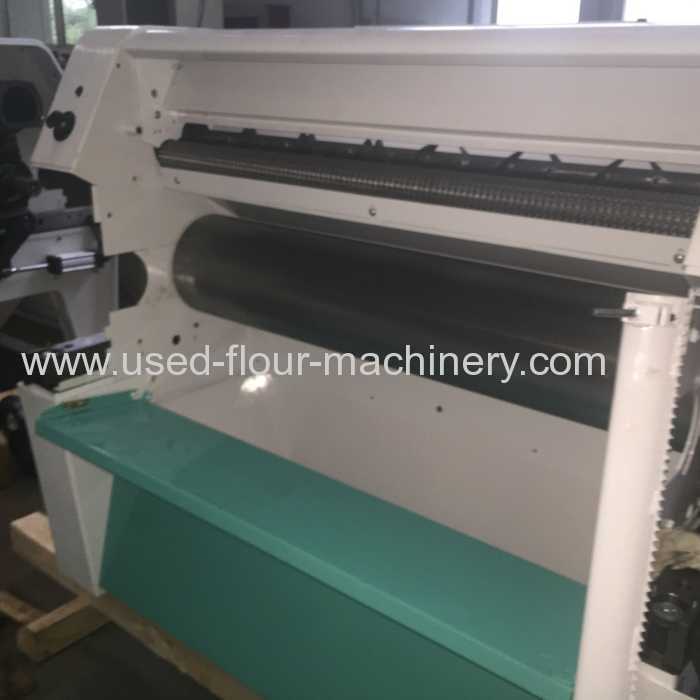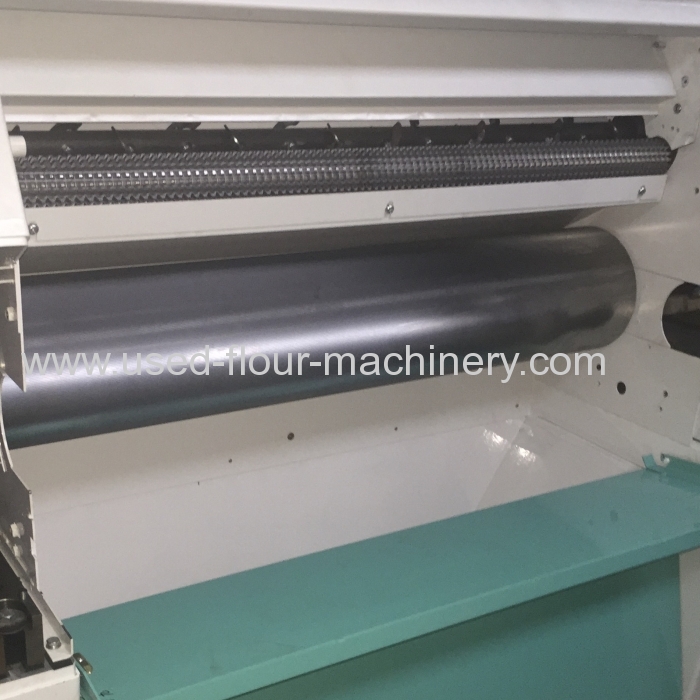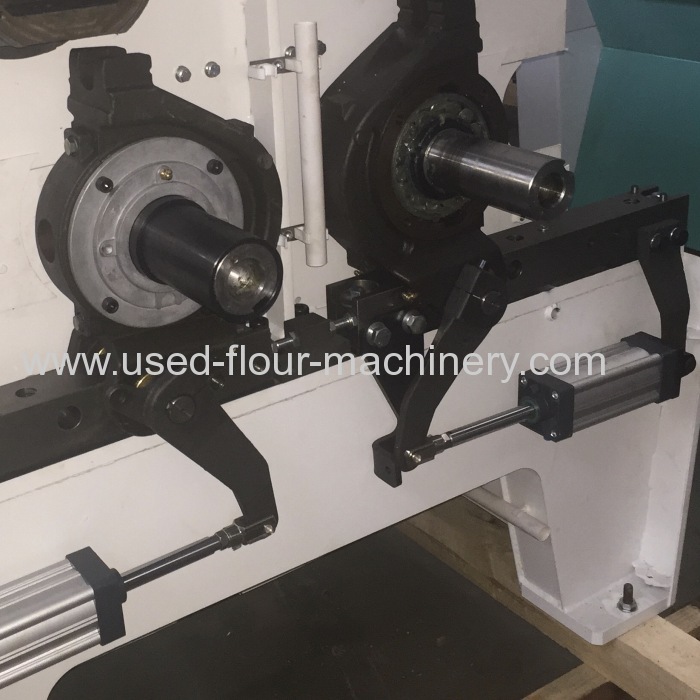 Brand New Rolls, Brand New Bearings, Brand New Covers, Brand New Gears Brand New Belts, Brand New Wheels, Brand New Bolts and Nuts, everything is brand new but our price is not brand new price, if you are thinking to upgade your old flour milling roller mill rollstands, or are you considering to remove the old stands and want to buy some brand new from buhler company, hold on for a second, give it think about it and send us one email before you spend all of your money ont the budget, maybe we can make a deal. Just a phone call, a message and an email. Saving money is not always the top choice but it is always full of fun when you get the best wanted qualified roller mills.
Brand New Condition from Bart Yang Trades will make sure you will have the profit by making a deal with us no. matter you are big boss of one flour mill plant or a miller engineering consultant man who will give professional advice and suggestions for flour milling project, give it a thought then you will get the profit returned for sure. We have made a lot of deals with USA customers, Mexico customers, South Africa customers, they have zero compains till now.
Bart Yang Trades Always gives you whatever you want best and urgently.
Used flour milling machines
Used flour mill machinery
Used buhler mddk roll stands
Used buhler mddl roller mills
Used buhler flour mill roller mills
Renewed buhler mddk mddl roller mills
Renewed buhler mddk roller mills suppliers
Reconditioned buhler mddk supplier
Used flour milling machinery suppliers
Secondhand flour milling suppliers
Secondhand flour mill roller mills
Secondhand buhler mddk mddl roller mills